new forward-thinking workstyle within the Italian capital
Pavese 305|313:
for the most solid businesses
A building designed for business, highly impressive, solid and modern: Pavese 305/313 is the ideal place for the new forward-thinking workstyle within the Italian capital.
In a city immersed in history but which today looks toward the future, Pavese 305/313 is the perfect combination of efficiency and versatility: functional lines and infinite possibilities for personalisation, along with advanced services and easy accessibility.
Pavese 305/313 is the perfect response for those seeking a workplace that gives their company top value.

strategic
location

The Italian capital is discovering a new penchant for business and a contemporary and concrete attitude towards work, while the zone around the EUR office centre has resumed a key role in the city: it is here that we find Pavese 305/313.
A convenient and strategic location, easily accessible and benefitting from services, restaurants and green areas. Metro Line B and numerous buses serve the areas, while bus line 779 stops right in front of the building.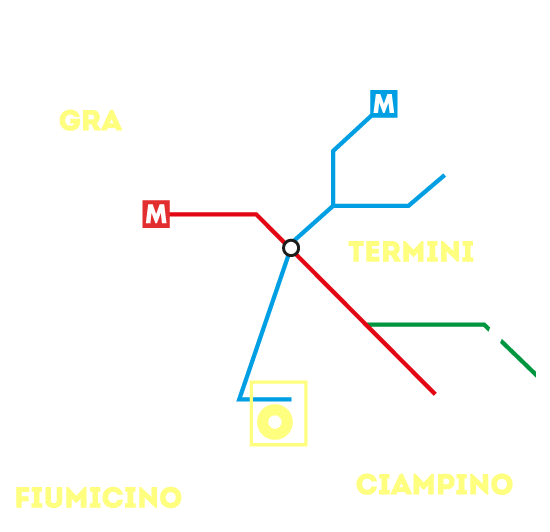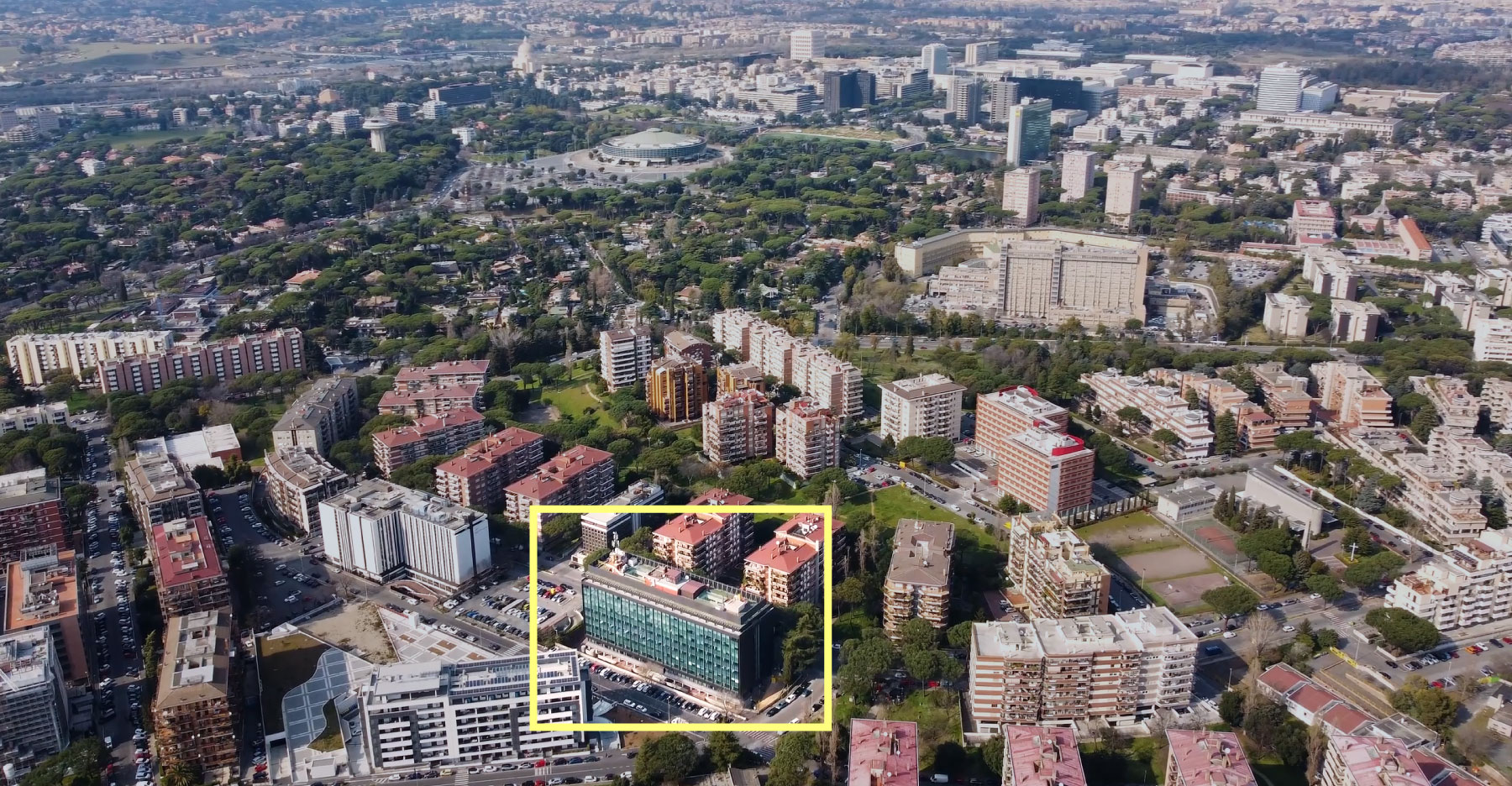 Customisable and modern areas to let
Pavese 305/313 features 9 floors above ground within a single building, plus two underground levels equipped as a parking garage for automobiles and motorcycles.
An elegant and recently renovated reception area leads to the office areas, covering a typical floor of 1,200 sqm that can be subdivided into units starting from 300 sqm. Indeed, the strength of Pavese 305/313 is this very possibility of personalisation of the areas.
Open-concept and private offices, meeting rooms and break rooms, for a modern and functional concept of space. The technical systems respect the most advanced standards, making the building even more competitive.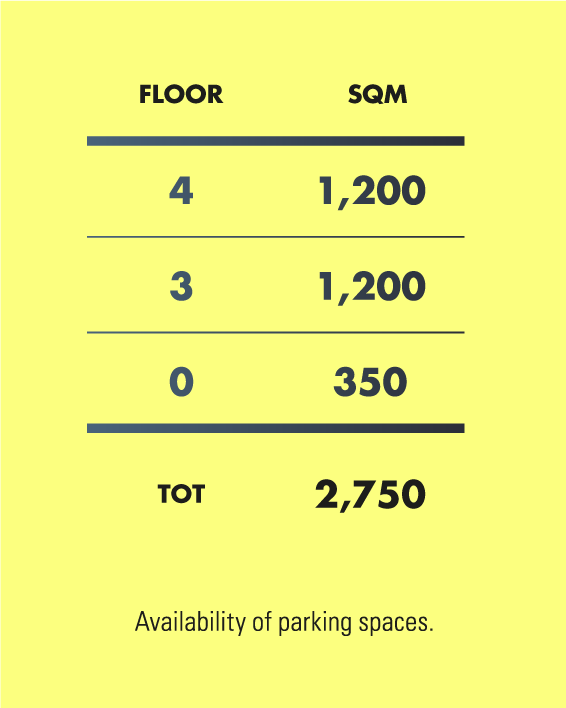 Please contact us to receive the brochure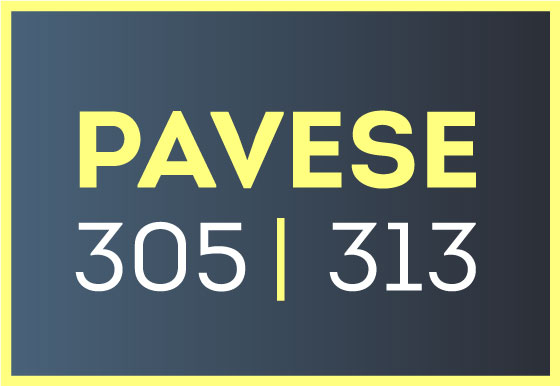 MANAGED BY
GENERALI REAL ESTATE SPA

EXCLUSIVE AGENTS

Via Cristoforo Colombo, 80
00147 Roma
+39 06 01061
lease.agency@prelios.com
prelios.com
The images and information contained in this document are for purely illustrative purposes and are assumed to be correct. However, they do not in any way constitute an offer, proposal or contractual condition.